The New Longton Village Hall has been the venue for the New Longton Artists since 1979 where we have developed excellent working and exhibition facilities, i.e. large exhibition hall(s), custom made display screens, spot lighting, projector, Audio equipment etc.
The New Longton Artists meet each Wednesday starting at the beginning of February at the "New Longton Village Hall" . We have use of two studio rooms between 7.30pm and 10.00pm .
We are currently 50+ members working in oils, water colour, acrylics, pastels, batik and mixed media. Whilst there is no formal teaching, advice and opinion is always readily available plus members are always encouraged to broaden there creative skills by participation in our varied "Workshops" and "Demonstrations" (See "Programme" ).
Membership is currently open and we welcome those with ambition to develop their artistic skills.
Membership is £30 per year (Payable in September)
New Longton Artists have, for over 25 years, hosted the "Central Lancashire Fine Art Fair". This prestigious two-day event has proved very successful and historically takes place around October/November. The fair attracts up to 30+ accomplished artists who are invited to display and sell their work over the Weekend.
On work nights we have two studio rooms open and use of the Main Hall and full building amenities during our Exhibitions.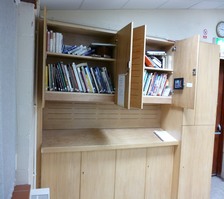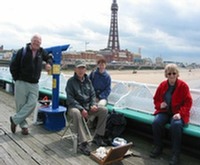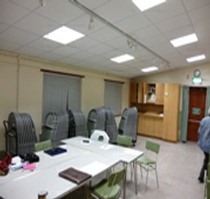 We have a Library of "Art related" books and videos for member use. Videos are available for viewing during Work Nights.
Our membership ranges from beginner hobby painters to accomplished artists and the Society attracts members from a wide geographical area.
During the Summer months, we have a programme of "Outdoor Painting Days".
For full details of the Outdoor programme, including maps and times, see the " Outdoor Painting " tab above.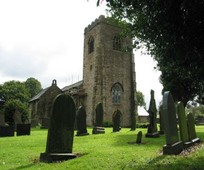 New Longton Artists hold an "Annual Exhibition" in June where members present works for display/sale.